Fitness Image Results Oktoberfest 5k & Kids Fun Run
Come one! Come all! And don't forget your lederhosen!
The Town of Lovettsville and Fitness Image Results is proud to host the First Annual Oktoberfest 5k & Kids Fun Run at the brand new and highly anticipated Lovettsville Community Park! This event is an excellent way to start your Oktoberfest Day here in Lovettsville.
Our Family-Friendly & Pet-Friendly run will begin and finish in the New Lovettsville Park and take you through this 90-acre park on beautiful equestrian trails that will provide gorgeous views and plenty of space to do your best! Kids will also be able to get involved in their own 1K Fun Run and share in the action.
What a great way to start a fun-filled and action-packed day in the small and quaint Town of Lovettsville!
Follow us on Facebook for the most up to date information.
The race will start at 8:00 am on Saturday, September 24, 2022 at the brand new Lovettsville Community Park, located at:
57 E Broad Way, Lovettsville, VA 20180 – View Google Map
RACE LOGISTICS & TIMELINES
PACKET PICK UP:
FRIDAY, September 23rd 5pm-8pm @ Fitness Image Results Tent on LOVETTSVILLE TOWN GREEN (Last chance to register for race!  We will be registering people at the tent during packet pick-up)
SATURDAY, the 24th 6AM-7:20AM @ FIR Tent (REGISTRATOIN IS CLOSED)
RACE DAY, SATURDAY, SEPTEMBER 24th:
*Important change-Kids Fun Run will start FIRST.*
7:30AM – OPENING NATIONAL ANTHEM & PRAYER
7:35AM – WARM UP
7:50AM – LINE UP KIDS FUN RUN
8:00AM – START KIDS FUN RUN
8:30AM – LINE UP FOR 5K IN CORRECT RUNNING GROUP (based on your mile time)
8:45:AM – 5K START!
11:00AM – TROPHIES AT THE WALKER PAVILLION ON LOVETTSVILLE TOWN GREEN (1st, 2nd, & 3rd place Trophies for Male 5K, Female 5K, and Kids Fun Run)
LES PTO PANCAKE BREAKFAST WILL BE 8:30AM-11AM AT LOVETTSVILLE ELEMENTARY SCHOOL RIGHT NEXT TO START/FINISH LINE.  (You can run the race and have time to eat before the awards at 11am)
ALL TOWN FESTIVITIES WILL START AT 10AM.
THE PARKING LOT WILL STAY OPENED LATE (UNTIL 10PM) SO YOU CAN LEAVE YOUR CARS AND ENJOY THE FESTIVITIES THROUGH OUT THE TOWN.
Race Map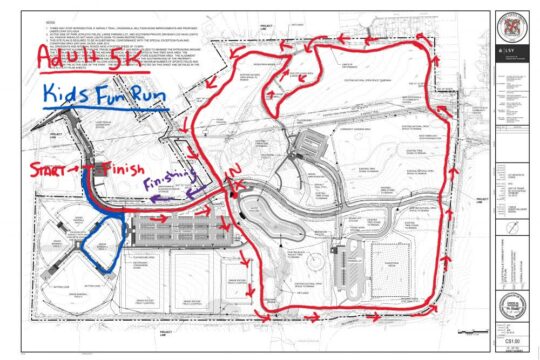 Kids Fun Run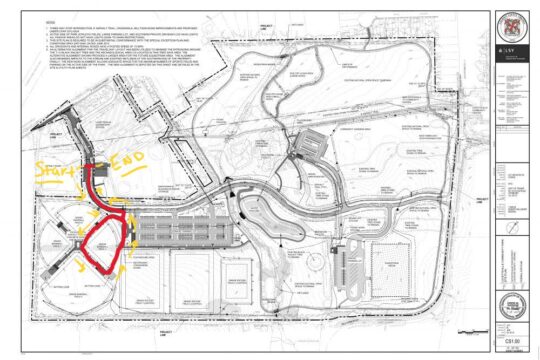 Charity Donations
To make a straight donation to the Children's Cancer Research and Treatment Center please go to: https://give.choa.org/oktoberfest.
Your generous donation will not only help with operational aspects of the event, but also help fund Cancer and Blood Disorders Research for Children in our community and across the country.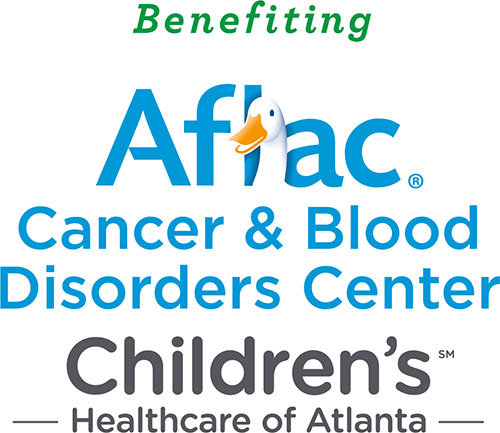 FAQs
Yep! The race starts and finishes at the Lovettsville Community Park.  The bathrooms are located next to the Baseball fields as you walk to the Start/Finish Line.