BOOT CAMP
WITH RESULTS
Fitness Image Results uses a unique training method that improves your lifestyle while making exercise FUN! Coach Jeff Strahan's clients over the last 20+ years inspire him to continually build creative training programs for all ages at an affordable price. This approach combines engaging workouts, motivation and a supportive community to make exercise enjoyable and get guaranteed results.
Fitness Image Results is driven by boot camp principals dedicated to your health and wellness through teamwork and innovative fitness solutions. Our coaches take pride in helping you reach and exceed your fitness goals. Our outdoor, indoor and virtual training programs keep you motivated with a coach and a team to cheer you on. you will get healthy and enjoy the challenge – we guarantee it! Fitness Image Results will give you a full refund if for any reason you are not satisfied with the program.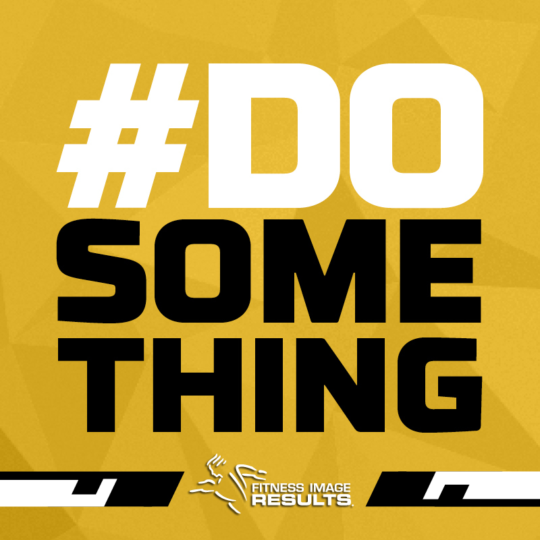 1st annual Oktoberfest 5k & kids fun run.
Virtual Training was added to our Programs!
Launched Ashburn Boot Camp at Community Church Athletic Bubble.
Launched Purcellville Boot Camp at the Loudoun Valley Community Center.
Launched Youth Boot Camp in After School Programs at local schools.
Began Loudoun County Fitness and Sports services to Community Centers and launched Lovettsville Boot Camp.
Shifted company focus to group training in local communities.
Expanded Training Program into Anytime Fitness in Lansdowne and Broadlands in Ashburn, VA.
Website included programs, apparel and footwear plus Online Nutrition services.
Launched In-Home Personal Training services.
Created The Boot Camp Master Class to bring awareness to charities and causes. We raised thousands of dollars each month as part of our community outreach initiatives plus donated fitness equipment and services.
Started our annual Blood Drive as a continued effort to support the victims of the devastation that Hurricane Katrina brought to the Gulf Coast region of the United States.
Launched the Amphibious Boot Camp Program combining water workouts and land workouts into a structured fitness regimen.
Partnered with Marriott International to manage three Marriott Hotel health clubs throughout Washington, DC and opened the Fitness Image Results' Health Club inside one of the flagship Marriott hotels, the Marriott Wardman Park Hotel.
Personal Training overseas to royalty and a national soccer team.
Employed 50+ trainers and staff.
Launched a low-impact Conditioning Camp for Women Program, a high energy Boot Camp for Men Program and a Corporate Health and Fitness Program.
Partnered with Gold's Gym International providing personal training and fitness services to the members of seven of their facilities.
Launched Boot Camp for Women Program providing group training exclusively for women seeking an alternative to one-on-one personal training.