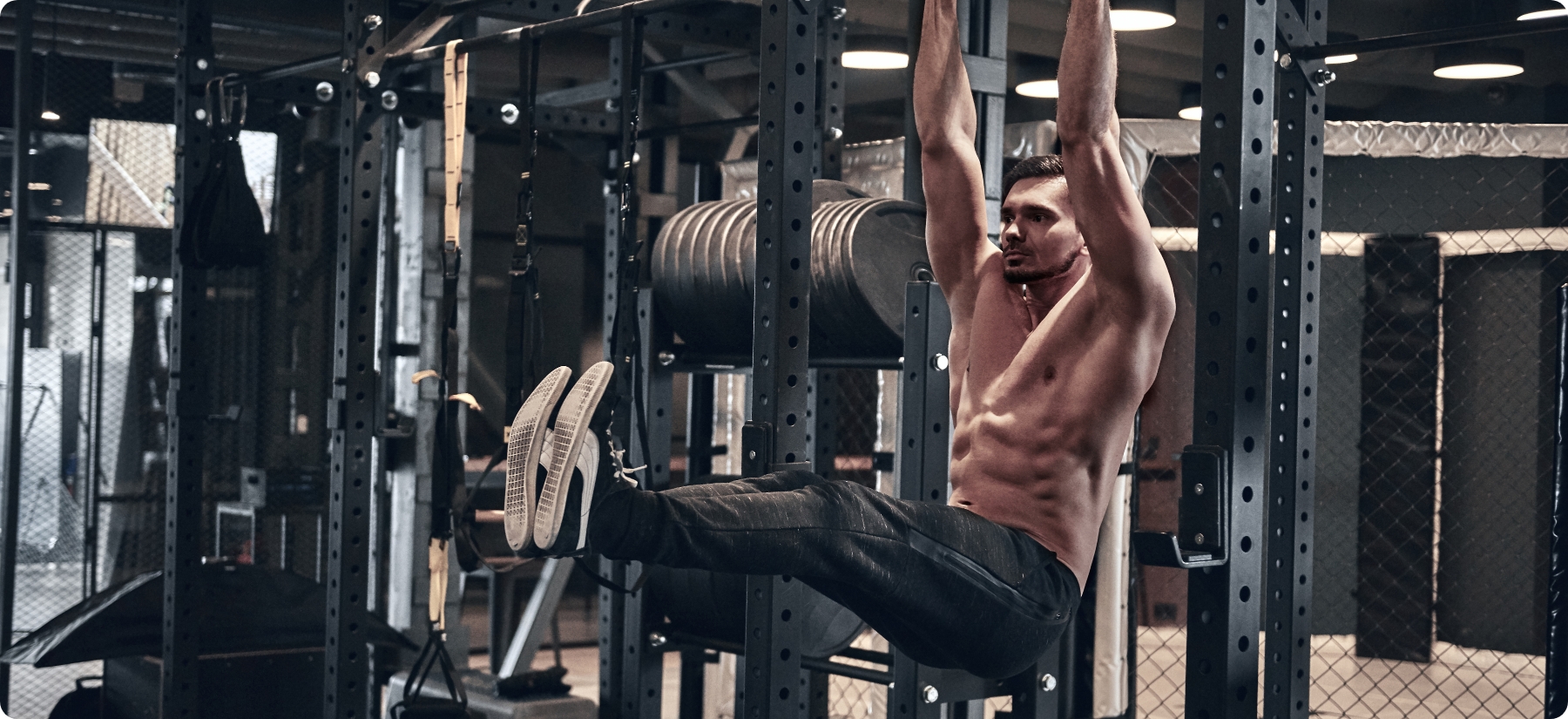 WITH RESULTS
Boot Camp
Keeping Northern Virginia

Strong Since 1998
MEET

COACH JEFF

"I GIVE MY CLIENTS 110% TO HELP THEM GAIN CONFIDENCE, GROW STRONGER AND REACH THEIR FITNESS GOALS WHILE HAVING FUN! LET'S GET MOVING!"
Pick Your

Program
Virtual Training
Online Group Training
Details
Boot Camp
A unique full-body workout
Details
Personal Training
One-on-one training
Details
Youth Boot Camp
Speed, Agility and Quickness program for ages 8-17
Details
Corporate Wellness
Keep your employees healthy and happy
Details
FIR
FAN MAIL
Thanks so much for all the time and thought and enthusiasm you put into the workouts. I'm technically supposed to be in front of my computer from 9-5 every day, but it is so fun and motivating to be on FIR FB live that I manage to make it work most of the time. I am so lucky that I can still do Boot Camp even though we moved a few hours away as of last summer. As a devotee since 2004, I would have missed it terribly without the virtual option.
I am starting my fourth year with FIResults at the Herndon site.  I hope you know how valuable your program has been for me. Thanks for the challenges, the variety, keeping us outside, and keeping us upbeat.
I am very grateful for Virtual Training. It has allowed me to stay committed to doing more than just running. I NEVER thought these little arms would EVER be lifting 20lb. weights consistently. My legs yes, arms...wow! It happened suddenly over winter break. This is huge progress! So thanks again. I don't know what I'd do without it!
Love the Virtual Training classes. And love that they can be done anytime! Even when I'm not live, I feel like I am!
Whether you're training to qualify for the Boston Marathon, or just starting out in fitness to lose weight, this program is fantastic.
Schedule
A variety of classes and locations in NoVA that fit your lifestyle. Plus Virtual Training available when you need it most.
All Locations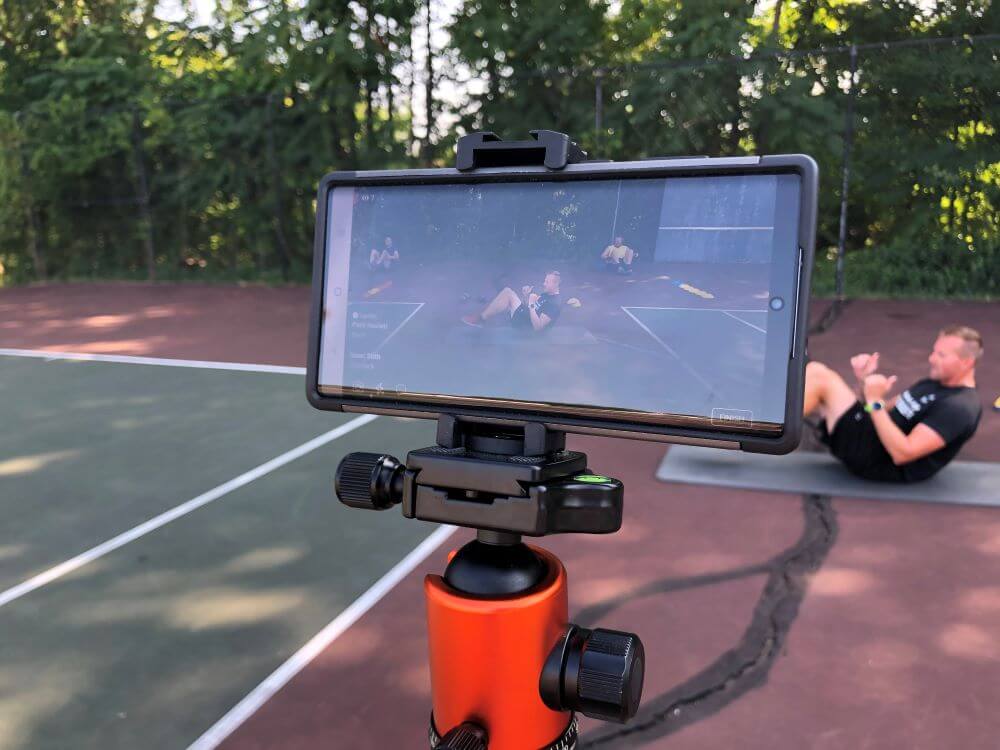 VIRTUAL TRAINING
Anywhere!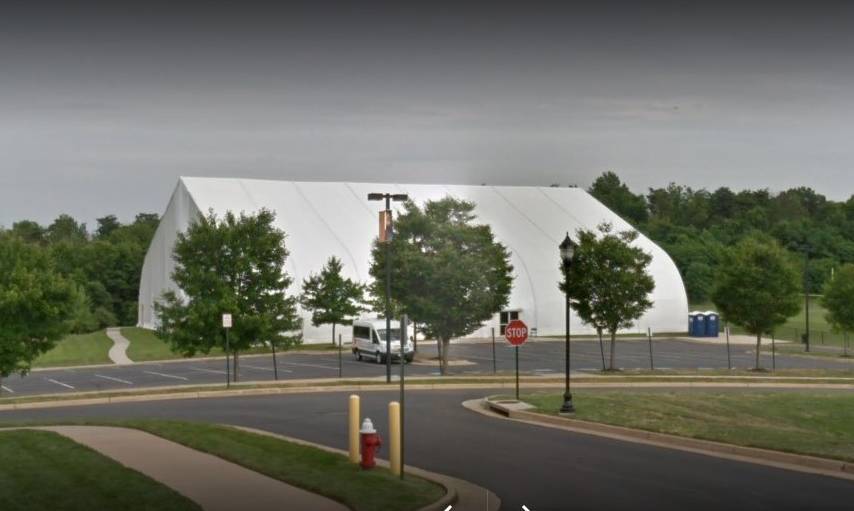 ASHBURN
Community Church Athletic Bubble19790 Ashburn Rd.Ashburn, VA 20147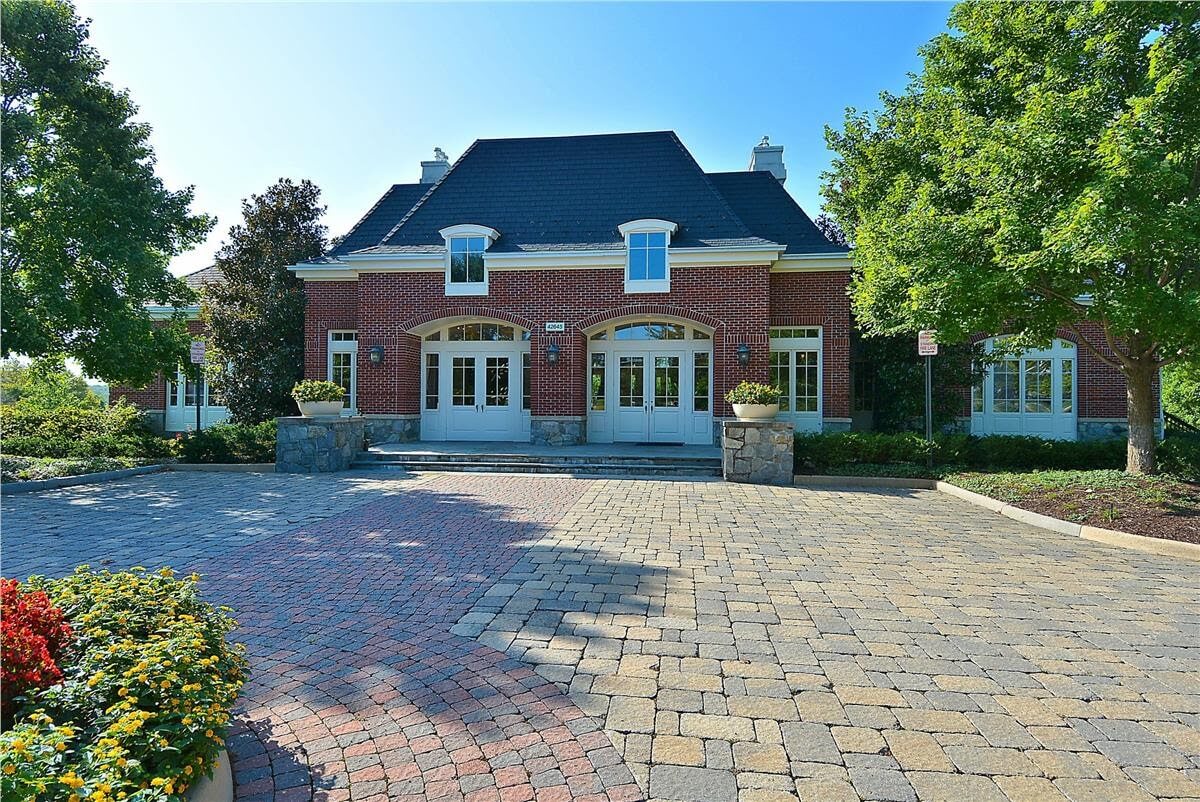 BRAMBLETON
Community Center (Pool)42645 Regal Wood Dr.Brambleton, VA 20148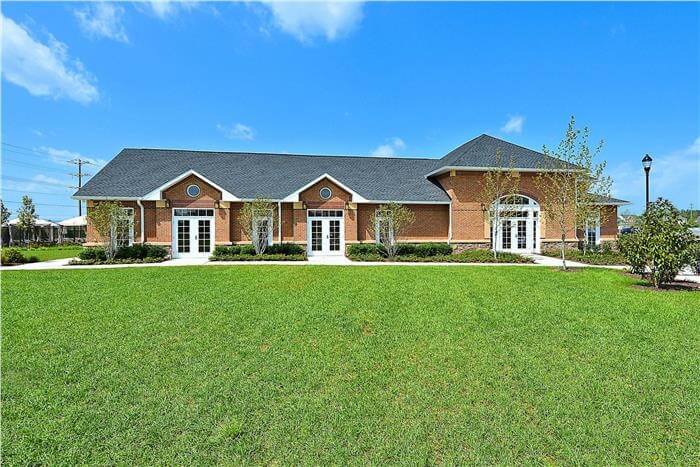 BRAMBLETON
Corner Clubhouse42255 Palladian Blue Terr.Brambleton, VA 20148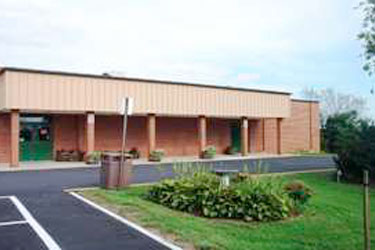 LOVETTSVILLE
Lovettsville Community Ctr.57 E. Broad WayLovettsville, VA 20180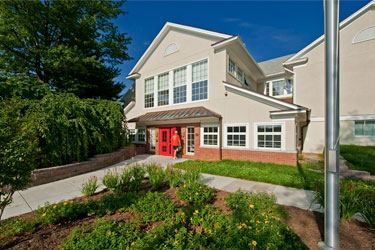 PURCELLVILLE
Loudoun Valley Community Ctr.320 W. School StreetPurcellville, VA 20132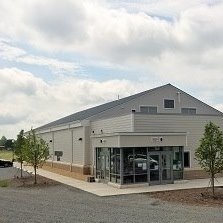 ROUND HILL
Round Hill Indoor Aquatic Ctr.17010 Evening Star Dr.Round Hill, VA 20141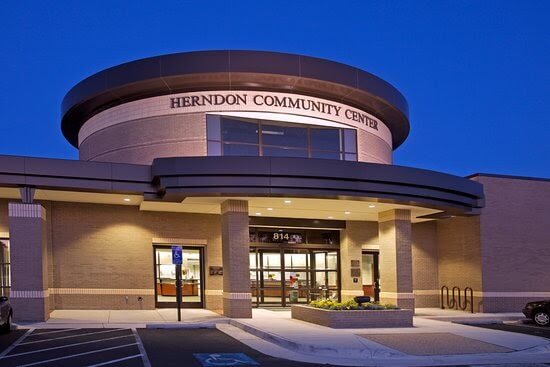 HERNDON
Herndon Community Center814 Ferndale Ave.Herndon, VA 20170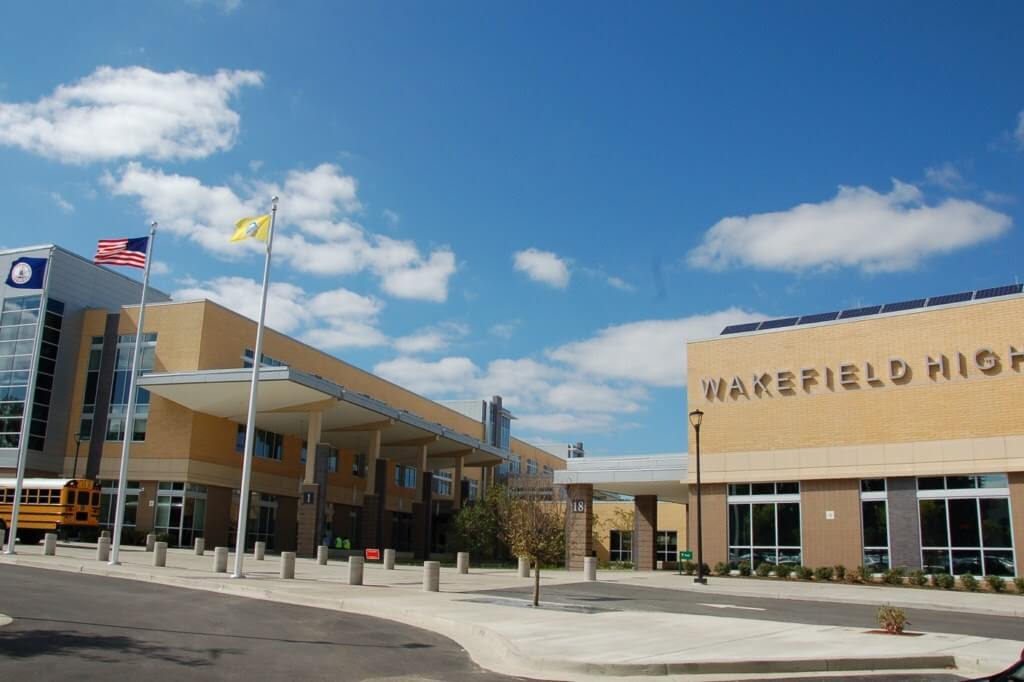 ARLINGTON
Wakefield High School1400 South Dinwiddie St.Arlington, VA 22206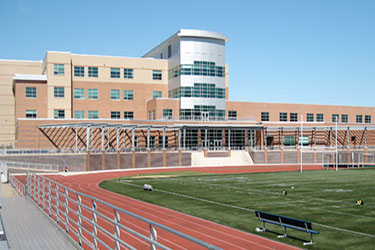 ARLINGTON
Washington Liberty High School1301 North Stafford St.Arlington, VA 22201