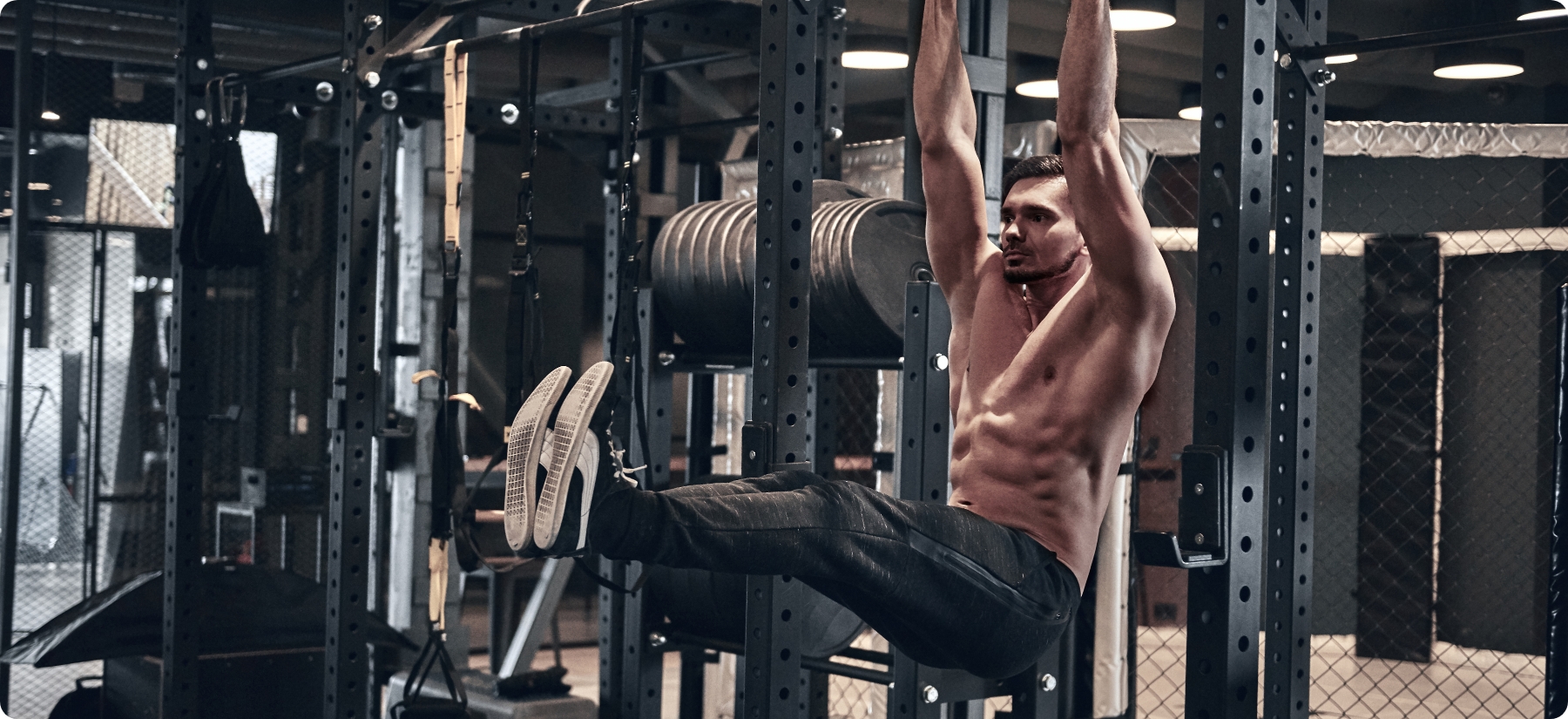 WITH RESULTS
Boot Camp
Keeping Northern Virginia

Strong Since 1998
MEET

COACH JEFF

"I GIVE MY CLIENTS 110% TO HELP THEM GAIN CONFIDENCE, GROW STRONGER AND REACH THEIR FITNESS GOALS WHILE HAVING FUN! LET'S GET MOVING!"
Pick Your

Program
Virtual Training
Online Group Training
Details
Boot Camp
A unique full-body workout
Details
Personal Training
One-on-one training
Details
Youth Boot Camp
Speed, Agility and Quickness program for ages 8-17
Details
Corporate Wellness
Keep your employees healthy and happy
Details
FIR
FAN MAIL
THANK YOU so much for all you've done over the years. You are truly phenomenal at your job. I don't know how you do it, but you somehow get the max effort out of everyone while also making the workout so much fun you almost don't notice how hard it is!
I love coming to Boot Camp because it gives me Personal Training in a group atmosphere at an amazing price! After 4 surgeries I didn't think I would be able to run again, but Coach Jeff cares and has listened and modified my workouts so I can be successful. Now I can workout 4 days a week. It's a great program - YOU get out of it what YOU put into it!
There is no chance of getting bored at Boot Camp.
The most amazing thing is that the problem I was having with my left arm since last January has finally gone away, and I am now regaining strength and flexibility. The problem was in the upper left arm on the outside, something in the outer middle that was excruciatingly painful every time I put on a jacket or reached out beside or behind me. So glad that is done and continuing to make progress!
Boot Camp gives me a better quality-of-life and an increased range of motion. I like keeping my body moving!
Schedule
A variety of classes and locations in NoVA that fit your lifestyle. Plus Virtual Training available when you need it most.
All Locations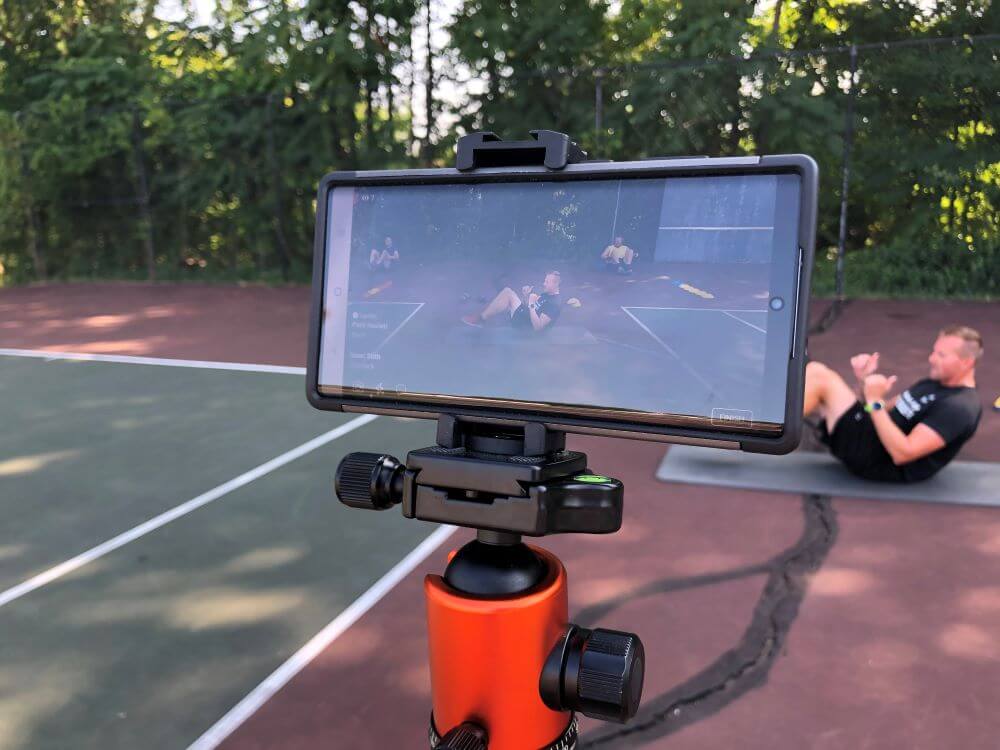 VIRTUAL TRAINING
Anywhere!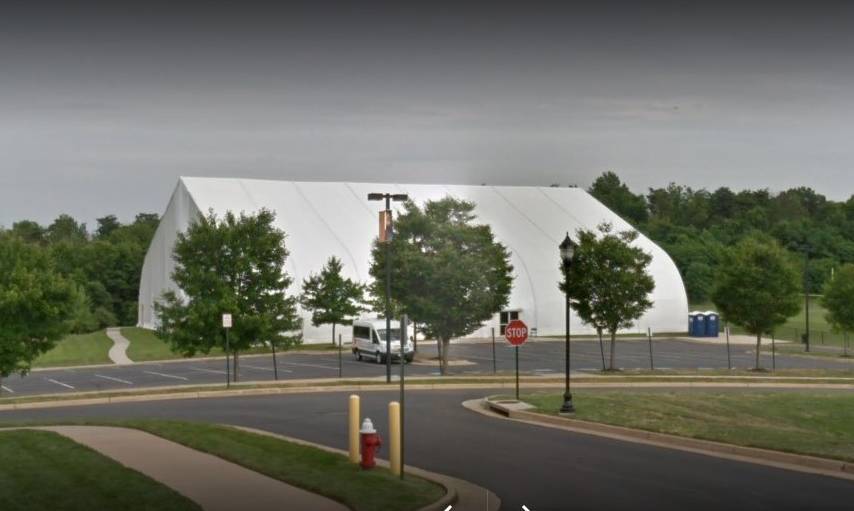 ASHBURN
Community Church Athletic Bubble19790 Ashburn Rd.Ashburn, VA 20147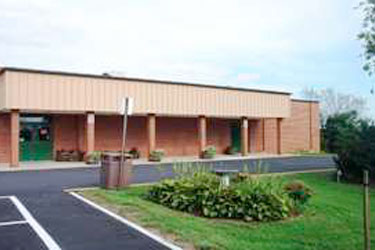 LOVETTSVILLE
Lovettsville Community Ctr.57 E. Broad WayLovettsville, VA 20180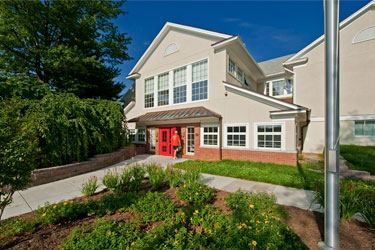 PURCELLVILLE
Loudoun Valley Community Ctr.320 W. School StreetPurcellville, VA 20132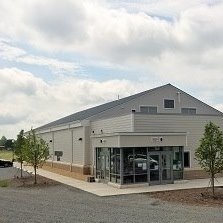 ROUND HILL
Round Hill Indoor Aquatic Ctr.17010 Evening Star Dr.Round Hill, VA 20141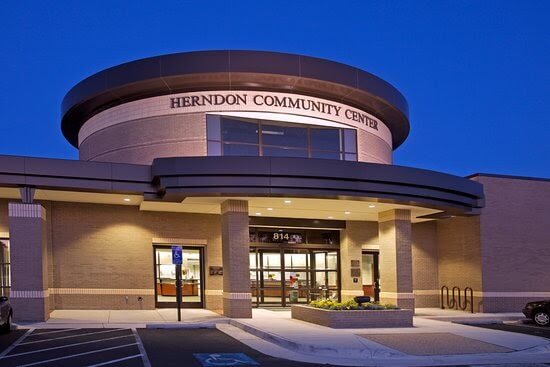 HERNDON
Herndon Community Center814 Ferndale Ave.Herndon, VA 20170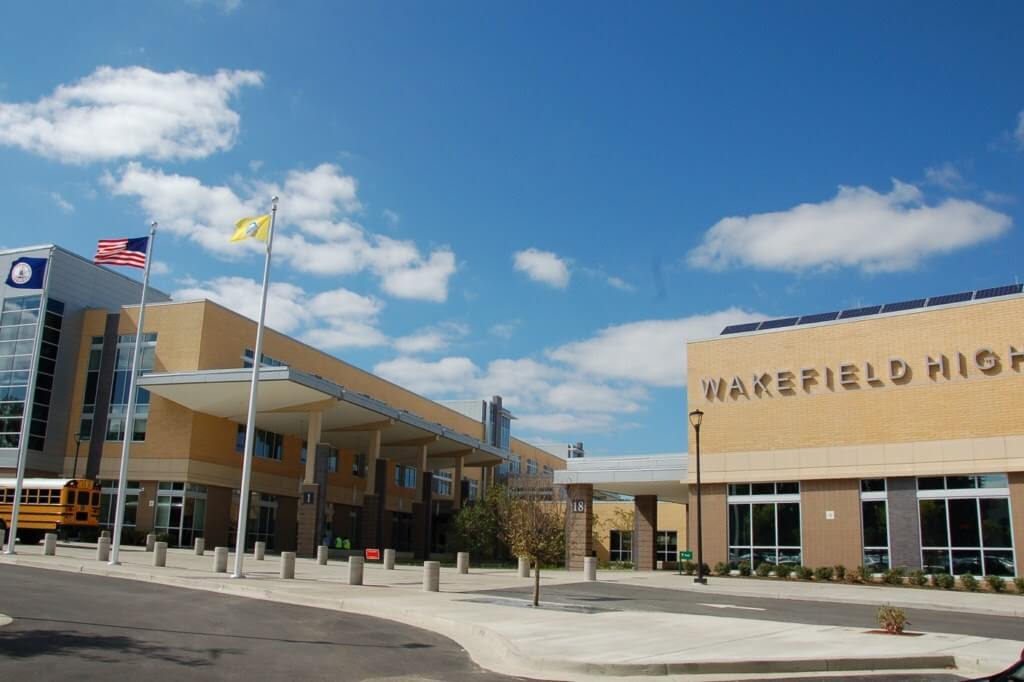 ARLINGTON
Wakefield High School1400 South Dinwiddie St.Arlington, VA 22206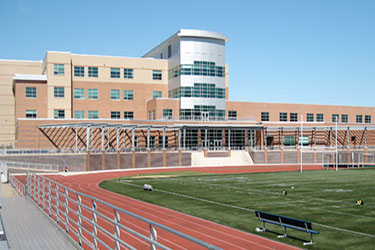 ARLINGTON
Washington Liberty High School1301 North Stafford St.Arlington, VA 22201